Wildlife is telling us the state of our planet.
We listen. We take action.
Be a part of our exciting future by subscribing to our biannual updates.
Background
The Center for Ecosystem Sentinels, housed at the University of Washington, uses information from the study of sentinel species to educate scientists, the public and policy makers. Just as canaries alerted coal miners to dangerous air quality, ecosystem sentinels serve as early warning systems of natural or human caused environmental change. Many of these sentinel species are also iconic, charismatic animals with a great ability to inspire individuals to take action. The Center is concerned with how alterations, whether natural or human, are impacting the health and well-being of these species and the ecosystems upon which we all depend.
Science and long-term studies are hallmarks of the Center. We have a 45-year database on Galápagos penguins and a 35-year database on Magellanic penguins. Members of the Center are interested in natural history with a deep commitment to field biology. The Center fosters the well-being of ecosystem sentinels with long-term datasets, persuasive communication of conservation science to the public, mentorship of early-career scientists, and using science to inform the public and guide policy.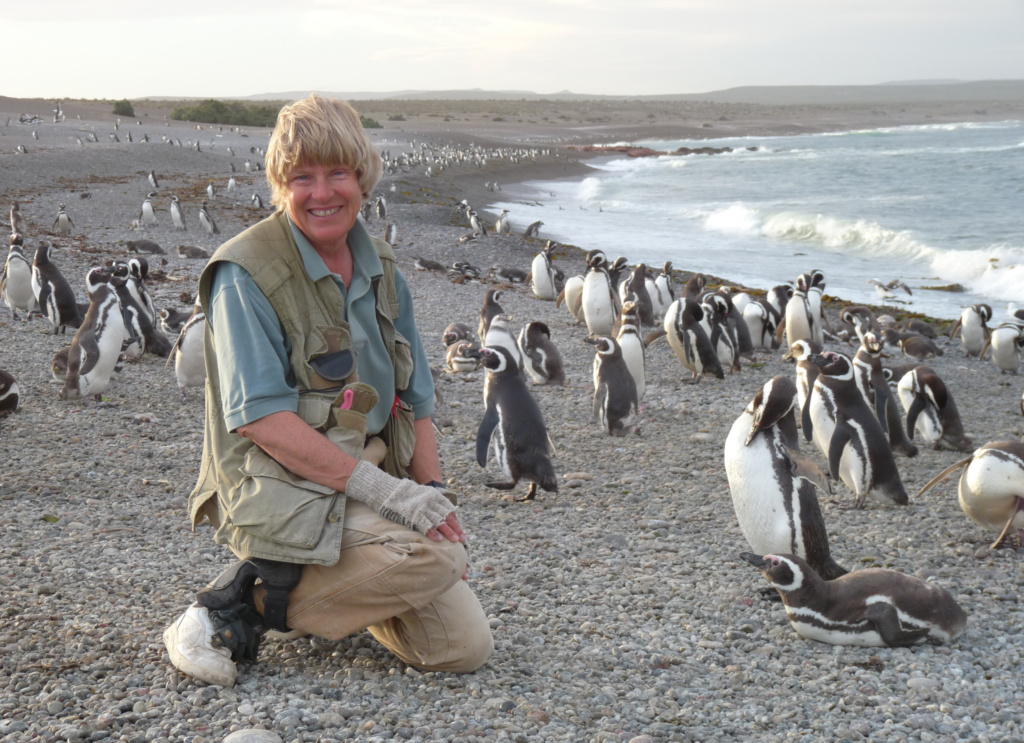 Conservation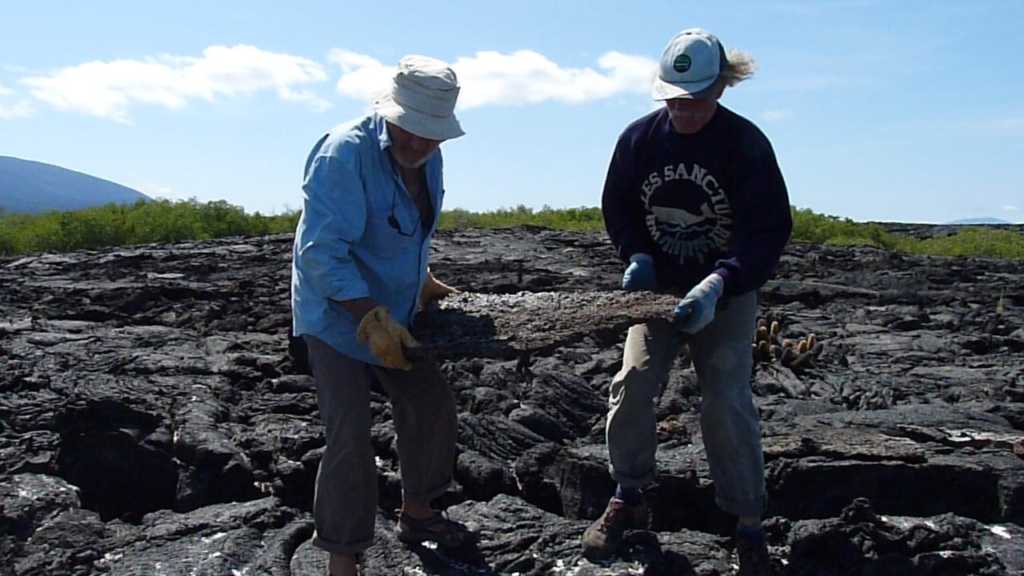 To protect wildlife and preserve our environment, our work extends beyond research and publications. Through ongoing work with local and federal governments as well as conservation groups such as The Global Penguin Society (GPS), Wildlife Conservation Society (WCS), Galápagos Conservancy, and the International Union for the Conservation of Nature (IUCN), we continue to promote positive environmental change. After determining that tanker vessels were dumping oil and negatively impacting Magellanic penguins, we worked with many Argentines, including former students, and the government of Argentina, to move tanker lanes 40km further offshore, nearly eliminating observations of oiled birds on the beaches of Punta Tombo. In 2010, Dr. Boersma and Godfrey Merlen built nests out of lava rock in the Galápagos Islands to increase the reproductive success of Galápagos penguins. In 2014, after 30 years of study, we successfully linked climate change to reproductive failure in Magellanic penguins. Working with GPS and the Argentine and Ecuadorian governments, we promoted the creation and expansion of marine protected areas in Argentina and Ecuador. Dr. Boersma's dedication and hard work led the Nature Conservancy to name her one of their "Conservation heroes of the last 50 years."
Education
As a professor of Biology at the University of Washington, Dr. Boersma has educated future conservationists for over 40 years. In Boersma's Science Communication Course, students produce short, educational films using video footage recorded during field research. Many of the films are shared with the public on our YouTube channel. In 2012, we launched iGalápagos, a photograph-sharing citizen science program targeting the Galápagos penguins. Supported by the Galápagos National Park, the project enhances our understanding of the breeding cycle and age distribution of this endangered species and engages the local community to be involved in research and conservation. Following the success of iGalapagos, in 2017 we launched iArgentina–a similar citizen science program for Magellanic penguins.
Speaking locally as well as internationally, researchers with the project use media platforms to communicate the importance of research and conservation. Our graduate and undergraduate students visit local schools, zoos, aquariums, and public events to educate and inspire future conservationists. People that share our love of penguins and the natural world can help us get the message out that penguins enrich our lives and need our help.